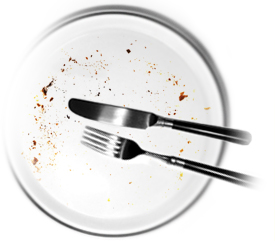 We promise you'll eat everything!
Est.since 1998.Going into our 15 years Sherry and staff would like to extend our heartfelt thank-you to all of our customers , friends , & family for making it possible. We are proud of our product everything is handmade and the baking is freshly made on a weekly base. The recipes we have are handed down to me from family & that is what I share with you. Friendly staff and a great atmosphere that is what we offer you.
Catering Services
Weddings, Birthdays, Anniversaries, Office Parties, Barbecues, Christmas Parties, Funnerals, and any other special occasions
Take Out or Dine In
Choose from our menu the authentic ukrainian dishes your baba use to make for you.
Contact Us
There is no event to big or to small for our team.